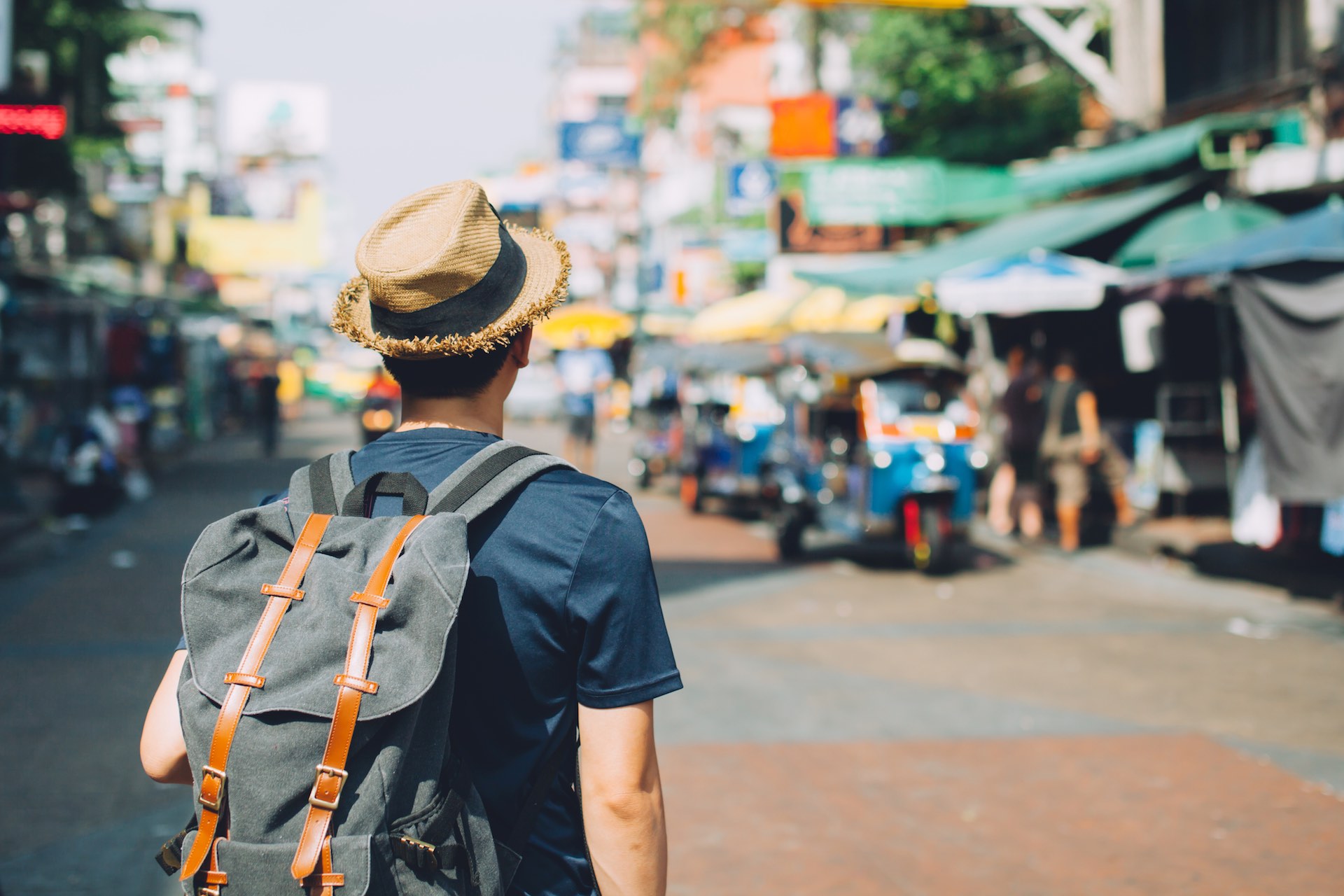 This Blog and the connected LifeBonder website and our group on Facebook is the early manifestation of a future next gen social media network dedicated to genuine friendship in all its forms. Our Blog is for a growing group of wonderful people that we hope will join us in making sure that social media evolves into what it always promised it would be: a technology tool to help people of all backgrounds and across the globe form meaningful human connections in long-lasting and genuine friendships.
While the ever-greater presence of technology in our lives has brought incredible advances that not long ago seemed unthinkable, and while we are still scrambling to understand its full impact, we are now witnessing the downside of an ever-connected society: The more connected we are, the more isolated we feel.
The next generation of social media will no longer let technology strip away our sense of being together, but rather leverage technology to making it happen – and doing it in ways that shifts the focus away from finding friends to being friends. LifeBonder is that next gen social media network, and we are excited to welcome you all on this journey.
The LifeBonder Team