The ethics of fast fashion has been a hot topic for a few years now. From online retailer Missguided's £1 bikini in 2019 to SHEIN's rise to the largest fashion retailer in the world as of 2022, the topic of fast fashion is only getting bigger. I'll quickly outline in this post what part social media has had to play in the explosive success of the fast fashion industry, and how we can combat it.
The term fast fashion describes cheap, trendy clothing, often low-quality and made by poorly-paid garment factory workers. They fulfil the demand for the latest catwalk and celebrity looks. They give the consumer the newest styles on the market as fast as possible, even if that trend will be gone in a matter of weeks. The clothes aren't meant to last: you get them for a single event, a single photo, then they're relegated to the back of the wardrobe, returned, or just binned.
The issues with this are obvious: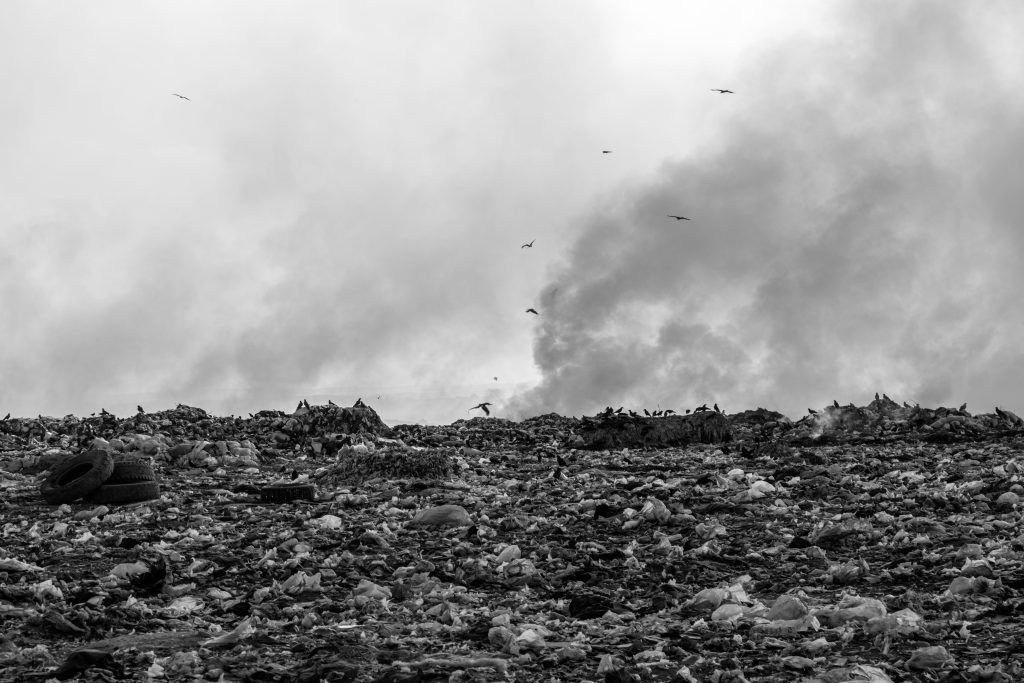 What part does Social Media play?
Social Media drives a good chunk of our spending habits, but in what ways are they influencing our decisions?
Advertising is the obvious one. This article suggests that an individual will see 10,000 ads a day, a number that seems mind boggling. Of course, the more time we spend on the internet, the more ads we'll see. Fast fashion retailers spend huge amounts of money on social media advertising, so they're pretty much impossible to avoid. They also use algorithms that skim through social media platforms looking at trends, which they then replicate and sell to you on those same social media platforms.
Influencers also play a big part in our spending habits, and not just with their sponsored posts. Anything they wear, anything they show in their content, people will want to buy if they are a fan. As mentioned, fast fashion is designed to provide the public with the latest celebrity looks. Social Media influencers are the celebrities now, and people will flock to fast fashion retailers providing their style.
Social Media trends in content showing shopping hauls, unboxings, style guides, etc. are popular to consume and popular to replicate. Content creators show overconsumption, and encourage others to do the same. And what's the problem if the clothes are so cheap? (but doing this over and over adds up). Or you can just make content with the clothes and return them to retailers (and they'll just send them to landfill).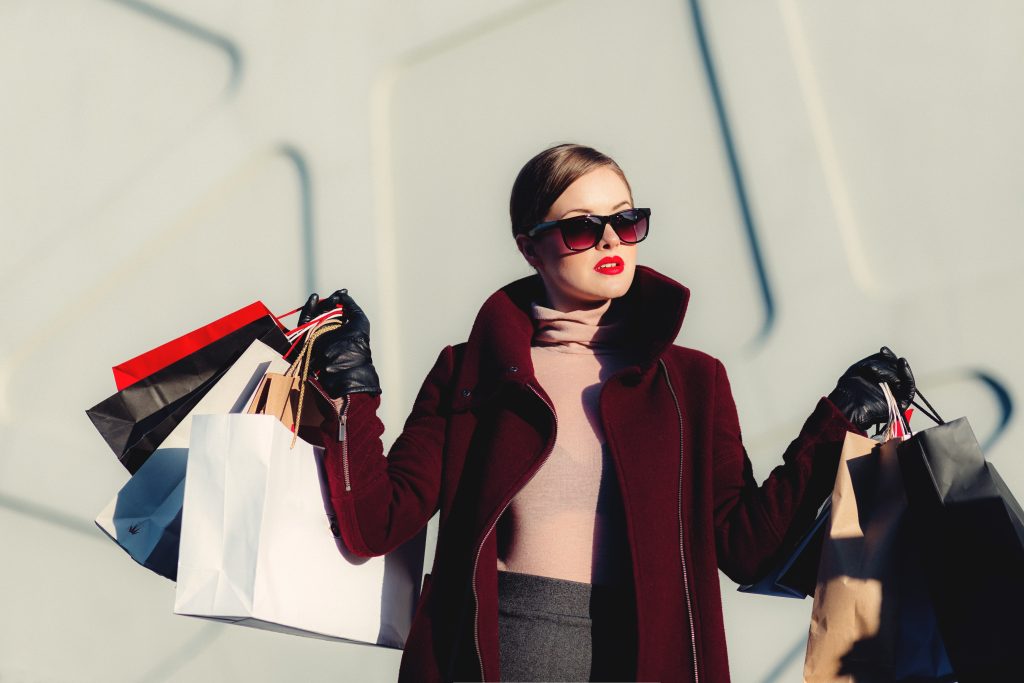 What can we do differently?
There are a few ways to avoid falling for the allure of fast fashion. For example, buying clothes from smaller, more ethical, and ideally local, retailers. Also, buy to last, instead of to discard: clothes that have the durability to last years rather than days. The biggest help would be to avoid social media entirely. If you're not on social media, the ads can't advertise, the influencers can't influence, and trends won't seem as essential to follow. You're free to cultivate a personal style for yourself, stand out from the masses, and build a wardrobe that can serve you for years.