Children are growing up surrounded by screens in today's digital world. Technology has become a vital part of their daily lives, whether it be tablets, smartphones, laptops, or televisions. While screens provide excellent educational and entertaining opportunities, there is still worry regarding the influence of excessive screen time on child development. This blog investigates the impact of screen time on children's cognitive and social development and offers practical advice for parents looking for a healthy mix of digital learning and offline play.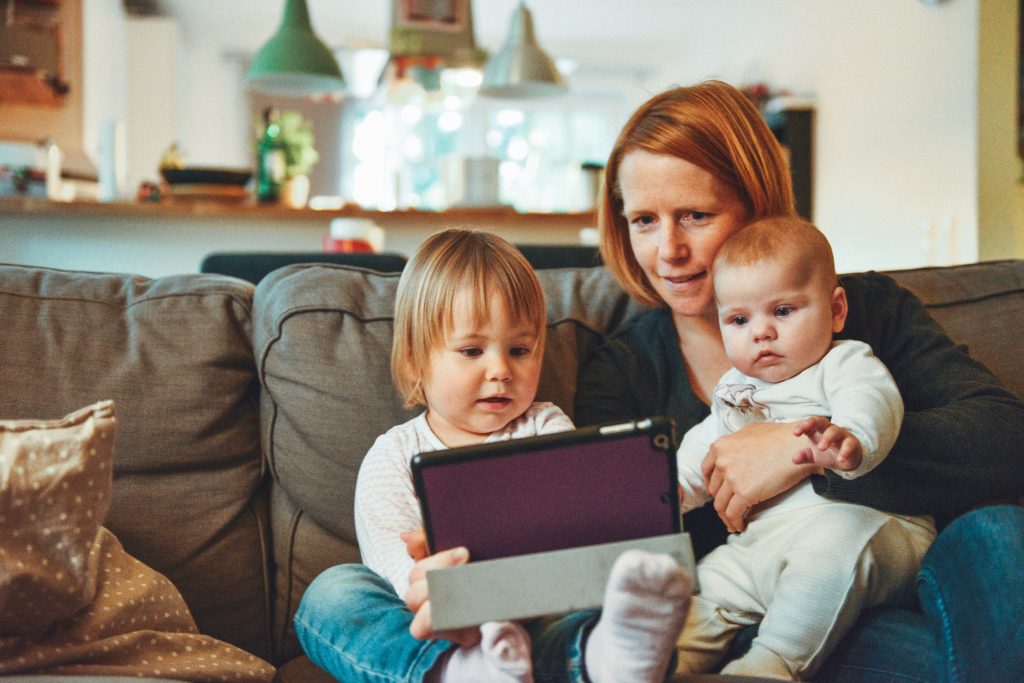 The Digital Age Problem
As screens become increasingly available and integrated into school, it is critical to grasp both the benefits and drawbacks they provide to developing minds.
Scientific Insights: According to research, excessive screen usage can contribute to cognitive, behavioral, and health issues. Prolonged screen time, particularly in early infancy, has been linked to language delays, concentration issues, and poor academic performance.
Balancing Act: It is critical to strike a balance between digital learning and offline activities. To build critical cognitive and social skills, encourage youngsters to engage in creative play, read physical books, and explore nature.
Screen Time and Cognitive Development
Educational applications: High-quality educational applications can help youngsters develop cognitively. They provide engaging learning experiences and might be especially effective for children who learn in a variety of ways.
Excessive screen usage can lead to screen addiction, in which children become overly reliant on screens for amusement and learning, compromising their entire development.
Social Development in the Digital Age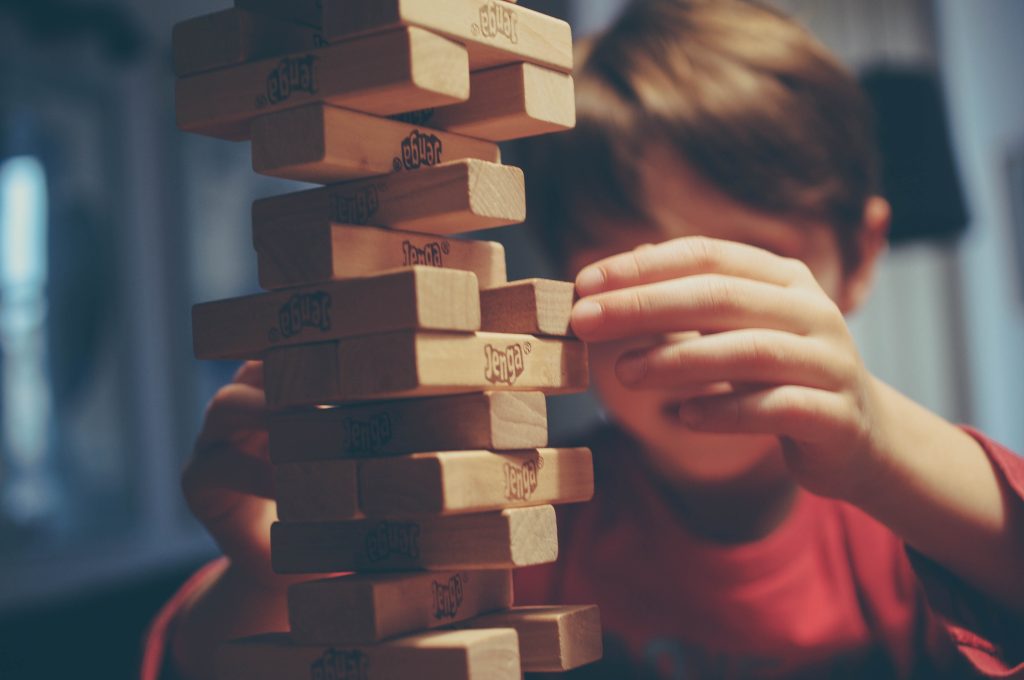 While children can connect with friends and family online, it is critical to supervise their online activities and teach them about digital etiquette and safety.
Encourage in-person contacts with peers, which are essential for developing social skills such as empathy, cooperation, and dispute resolution.
Parental Advice
Set Screen Time Limits: Establish and stick to a daily screen time limit. To implement these restrictions, use parental control apps or built-in device capabilities.
Engage Together: Participate in screen-based activities together whenever possible. Playing instructional games, watching age-appropriate content, or studying a topic can all help to improve the learning experience.
Children learn by observing their parents' healthy behavior. Display a healthy balance of screen time and offline activities.
The Real-World Advantages of Offline Play
Encourage physical activities that improve gross and fine motor abilities through active play. Climbing, running, painting, and building can all have a significant impact on a child's physical and cognitive development.
Unstructured Playtime: Allow time for your youngster to engage in unstructured, imaginative play. It allows kids to express their creativity, problem-solving abilities, and social awareness.
Screen time is an essential component of modern childhood, providing both benefits and challenges. Parents must make informed judgments about their children's screen usage, guided by a dedication to their cognitive and social development. Finding a happy medium between digital learning and offline play can result in healthier, more well-rounded children who are more prepared for success in an increasingly digital environment.